Quilting Tips and Tricks
Quilting Tips to help Guide you on your Quilting Journey
Start Spreading those Quilty Hugs around!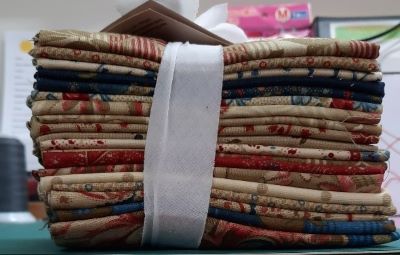 If you are a new quilter or a sporadic quilter (is there such a thing) you may be new to building a quilting fabric stash. Of course, you may decide you don't want to build a fabric stash and just purchase fabric for the quilt you want to make as you go along. There...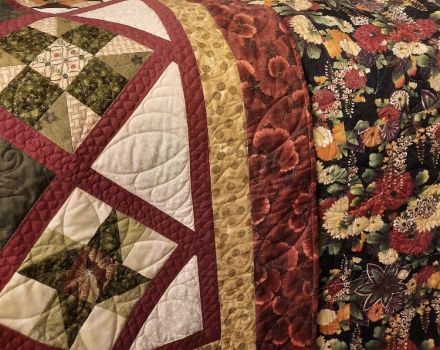 The quilt top is done, yay! Now to make the quilt backing but wait, now the dilemma awaits! To piece or not to piece that quilt back. Table of contentsQuilt Backing Definition and OptionsWide Backings Tips for Wide Backings Pieced Quilt Backs from one or two Fabrics...