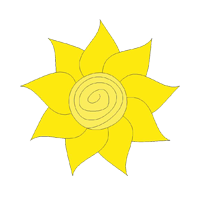 Victoria Sunshine Studio
Helping to Create Quilty Hugs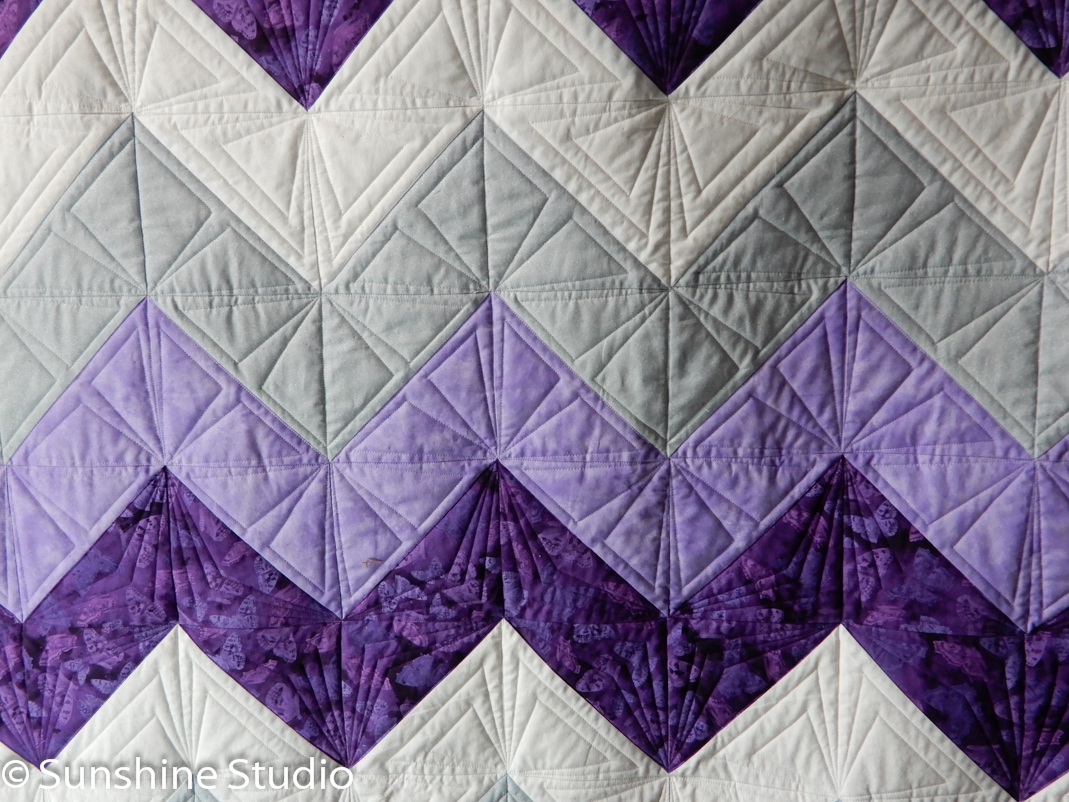 Quilting Services
Do You Have Unfinished Quilt tops? Well, I can help!
The one thing I have found that I love to do is truly make this a joint venture. You have spent so much time and effort into making your masterpieces so you deserve to have a say in the final piece which is the quilting.
I will work with you to determine the type of quilting you desire, the design and the thread colour. Let's face it, you have to love the final outcome so you need to have input.
If you are not sure, I will make suggestions and tell you why I think that will work. I really do want this to be a joint effort and that it will be something you love when you pick the quilt up.
You can find information on how to prepare your quilt top here
That can the tricky part and it can be confusing. There are so many variables.
I do charge a minimum price of $50.00. Yes, I know small baby quilts don't have a lot of square footage however you still have to load and unload them on the frame and that does take some time. To figure out the cost you have to take a few things into consideration.
The size of the quilt top
The type of quilting desired
How many thread changes required
How is the Cost Calculated?
The Cost is calculated by the square inch  To calculate how many square inches are in your quilt top measure the quilt tops length and width and then multiply the two numbers. For example 90 x 70 = 6300 square inches. Then take the 6300 and multiply it by the price.
For Example 6300 x .025 =$157.50
Type of Quilting Offered and Cost
Edge to Edge Quilting
Create a cohesive look to your unfinished quilt top with an edge to edge design.
An edge to edge design is one design quilted over the entire quilt top using one thread colour. This can be done freehand or using a pantograph.
A pantograph is a printed design that is quilted from the back of the machine using a laser light. I have several designs to choose from.
Cost
Depending on the complexity of the design the prices run from .02 to .03 per square inch.
Simple Custom Quilting
Simple Custom quilting would include separate quilting designs done in the sashing, blocks and border.
The quilting wouldn't be dense and it there would only be up to 3 colour or thread changes.
Cost
.03 cents per square inch
Custom Quilting
This is the creme de la creme quilting. Some people love the really dense quilting you see on some show quilts while others don't really like it all that much. It really depends on what the purpose of the quilt is for and how much you want to spend on the quilting.
This type of quilting has very dense quilting, may have lots of ruler work and thread changes depending on the design.
Cost
.04 to .06 depending on the design, thread changes and how much ruler work would be involved.
Want to Work with Me
Here is a copy of the downloadable Service Document for you to fill out and have ready with your quilt.