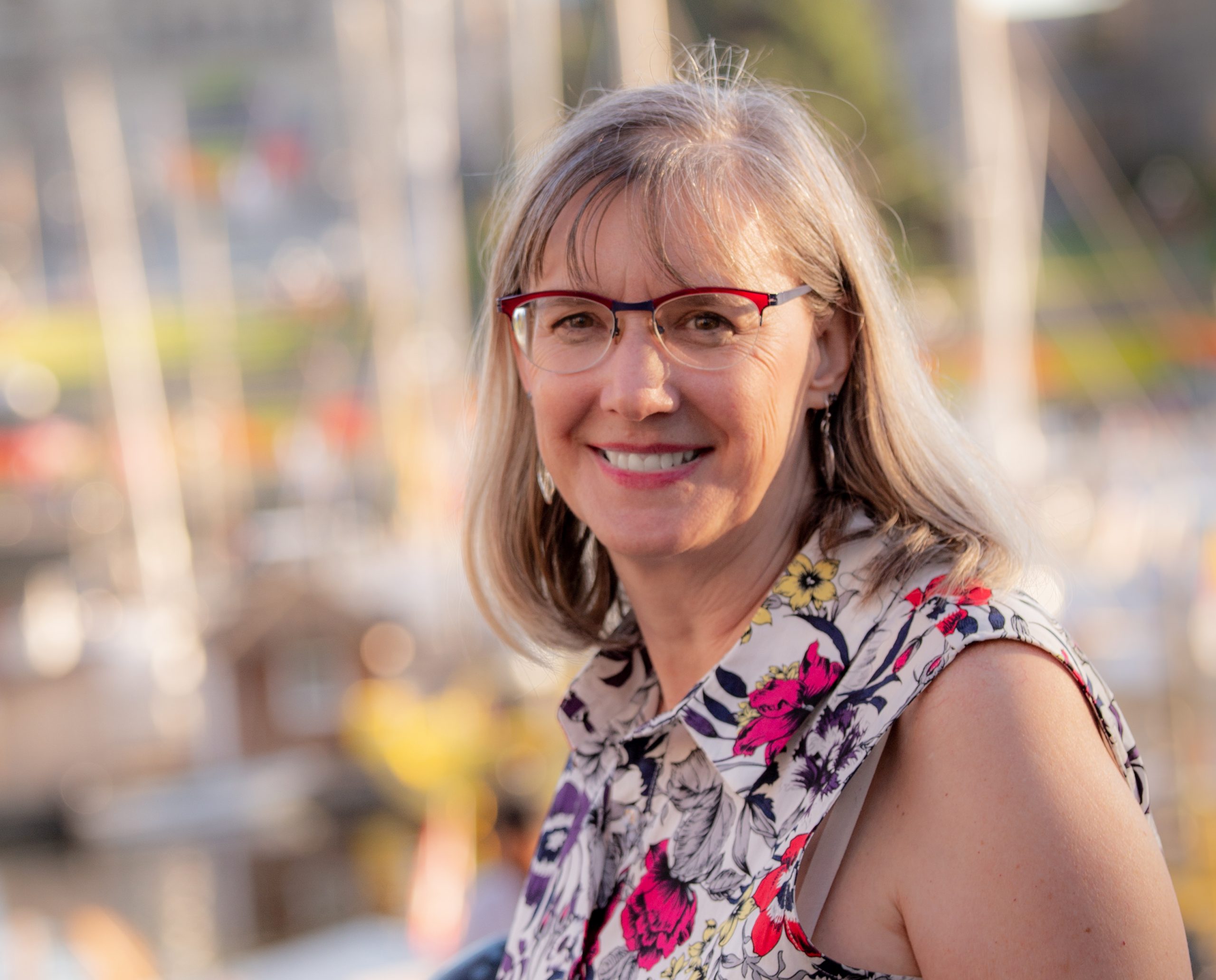 At Victoria Sunshine Studio we help to complete your quilting vision whether it is a lasting quilting legacy or just a quilty hug!
Hi, I'm Janice Symonds. I live in beautiful Victoria BC, Canada.
When I was 12 I started sewing clothes for myself. My Mom's style and mine were hmm, on different wavelengths shall we say.
Sewing my own clothes gave me the wardrobe I wanted on the budget I had with a weekly allowance and babysitting money.
Although my Mom and Grandmother both sewed, I am basically self-taught. I got books from the library and read everything I could and only asked for help when I couldn't figure it out myself.
One day in 2004 I visited a quilting store as I wanted to make some Christmas projects. There on the walls of that store was glorious colour and all these quilts that were simply stunning.
Well, that was it, the beginning of the end, so to speak! I signed up for a beginner's quilting class not long after that and have never looked back.
I love to teach and to pass the knowledge I have gained on to others so that they can enjoy this quilty journey as well!
More Info
Check out the Victoria Sunshine Studio blog for quilting goodies and life updates. 
For more information about the services I offer and pricing, check out my services page.
If you would like more information send me a message.
To get notified when new posts are available sign up for the newsletter below!