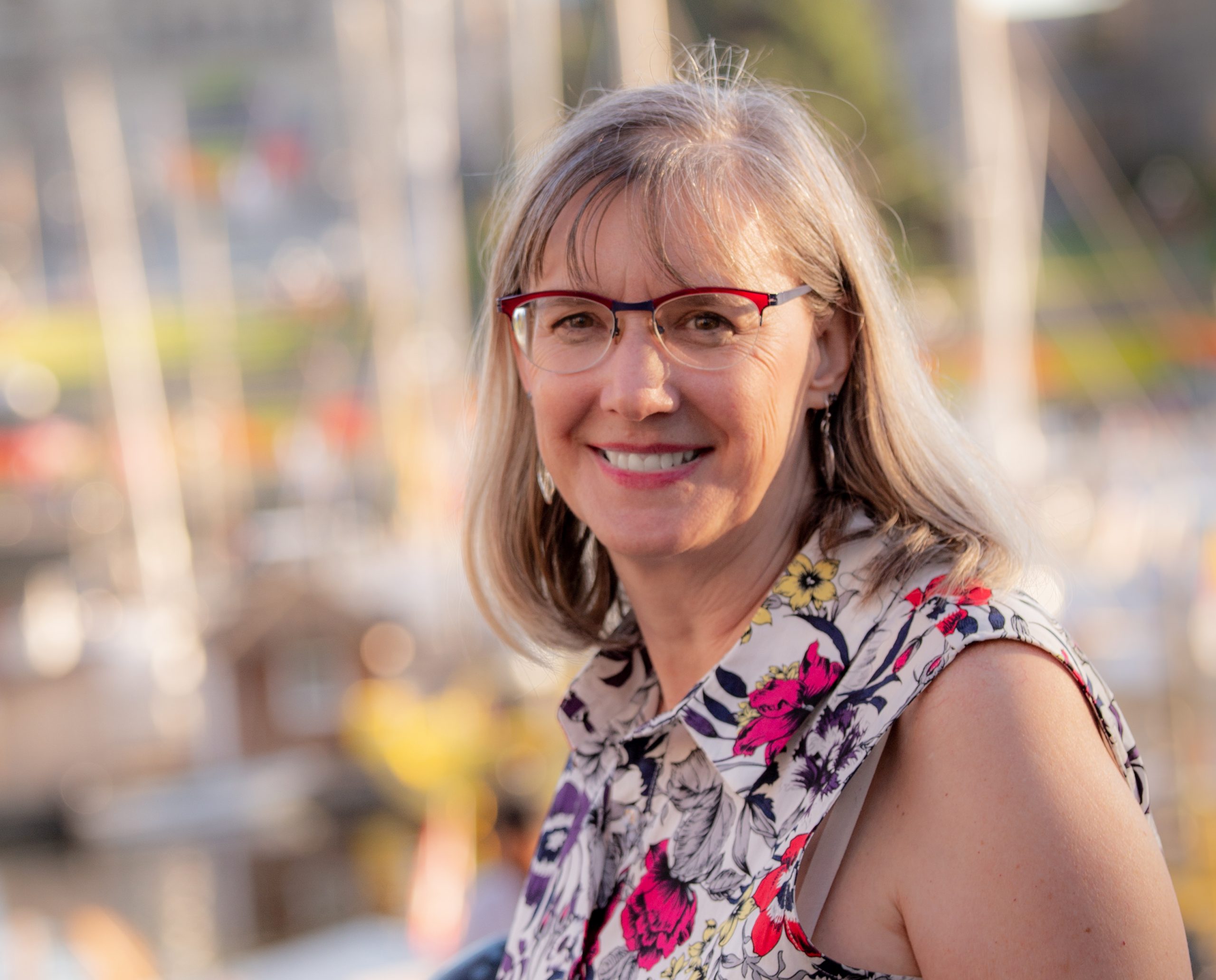 Do you have a closet full of unquilted quilt tops! There they sit languishing waiting to be finished and become a quilty hug for yourself or someone special.
My mission is to help you complete your quilting vision whether it is a lasting quilting legacy or just a quilty hug by providing collaborative, creative quality longarm quilting services.
Hi, I'm Janice Symonds. I live in beautiful Victoria BC, Canada.
I started sewing clothes for myself when I was about 12 years old. I loved to create things and i thought sewing my own clothes would be a useful thing to know. I loved reading so read everything I could on the subject and if I needed help I could always ask my Mom or Grandmother as they had both been sewing for years.
One day in 2004 I visited a quilting store as I wanted to make some Christmas projects and I fell in love! Oh, the colour and design. I signed up for a beginners quilt class and that was the start of a beautiful passion. I don't think I have sewn a garment since.