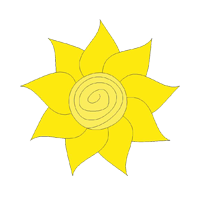 Victoria Sunshine Studio
Helping to Create Quilty Hugs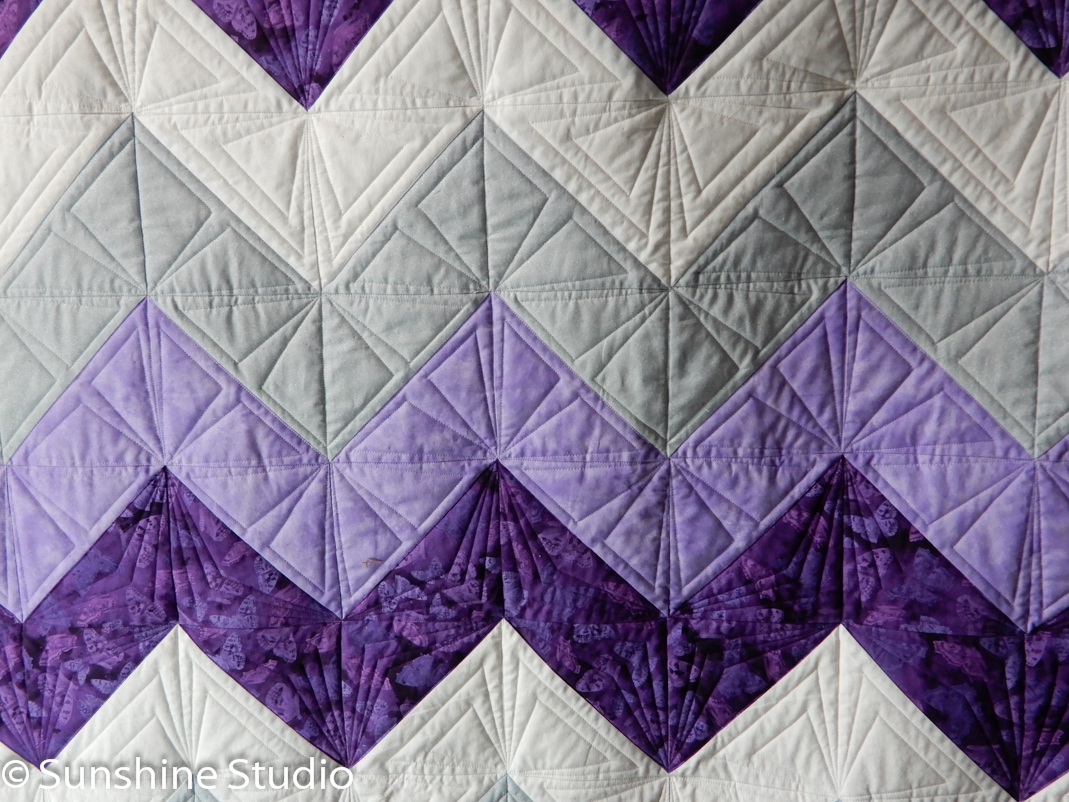 Do you have a closet full of unquilted quilt tops!
There they sit languishing waiting to be finished and become a quilty hug for yourself or someone special.
Maybe you don't quilt or sew but would love to have a quilt made especially for you. I can help you with that too.
Hi, I'm Janice Symonds. I live in beautiful Victoria BC, Canada. I have been sewing since I was 12. For many years I sewed mostly garments and teddy bears. I always loved sewing. In 2004 I walked into a quilt shop in Victoria BC  Canada and couldn't believe the colour that was all around me. I fell in love right then and there and signed up for a beginners quilt class. Well, there was no looking back for me, I haven't sewed a garment since. I love everything about quilting, playing with fabric, colour, design and thread. I especially love the great people I have met through quilting in the last 12 years. In fact, two of the people I met during that very first quilting class are now two of my closest friends. Two years ago I purchased a Handi Quilter Avante and I have been learning how to use it quilting on my own and friends quilts. I love what I do and want to share my knowledge and quilting with others by offering my services as a long arm quilter to help others finish their quilt tops beautifully.
My mission is to help you complete your quilting vision whether it is a lasting quilting legacy or just a quilty hug by providing collaborative, creative quality longarm quilting services.
Interested in working with me?