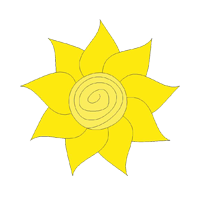 Victoria Sunshine Studio
Long-Arm Quilting Services
Helping to Create Beautiful Quilty Hugs
Do you have a closet full of unquilted quilt tops?
Let's Get Started
Blog Posts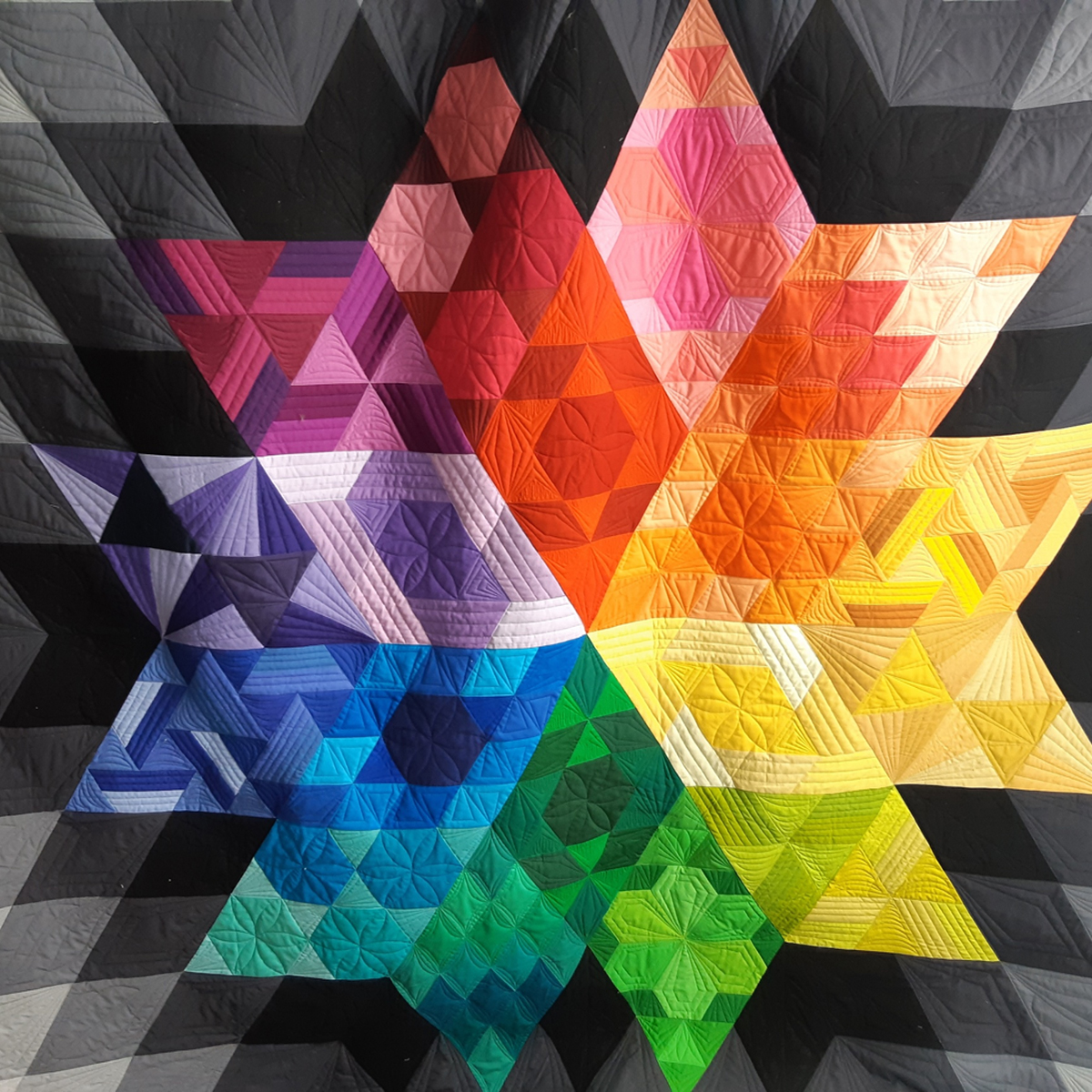 Creating Quilty Hugs
If you're like me, you love to create quilty hugs for the ones you love.
Quilts can really be like sending a hug! Especially, a lap size quilt, it's the perfect size to wrap yourself up in, and they can be so warm and cozy.   
Even though I quilt and have a quilt on every surface possible, when I was diagnosed with cancer my friends and quilting group made me (wait for it) a quilt. Yup even though I had many of my own. They each signed the back of it as well.
I can't tell you how many times I reached for that quilt when the pain was bad so I could wrap myself up in my friend's love and hugs.
Quilts are the hug you can't always give if you don't live close to your loved ones. It's the hug you can give to someone who is going through a hard time, either physically or mentally. It's something warm and tangible they can wrap themselves up in.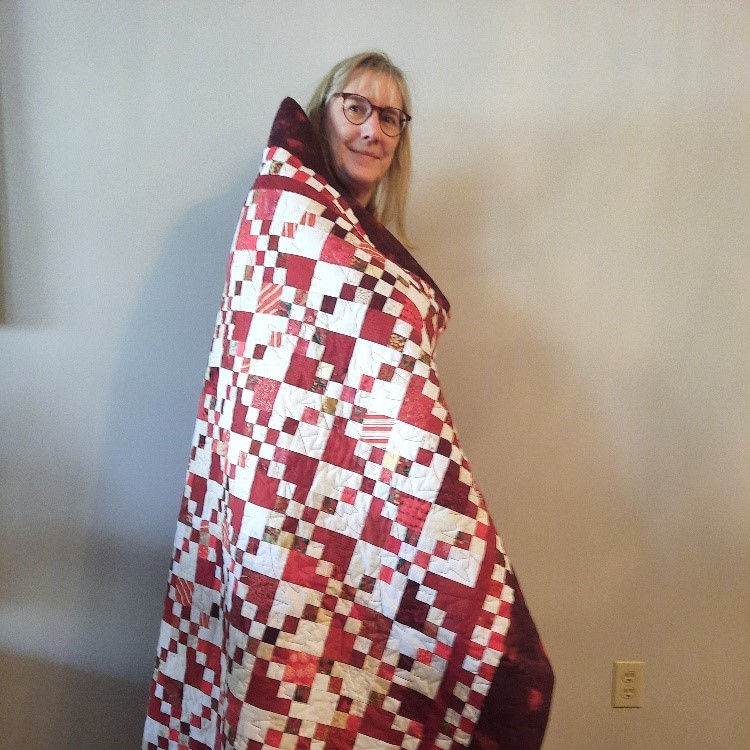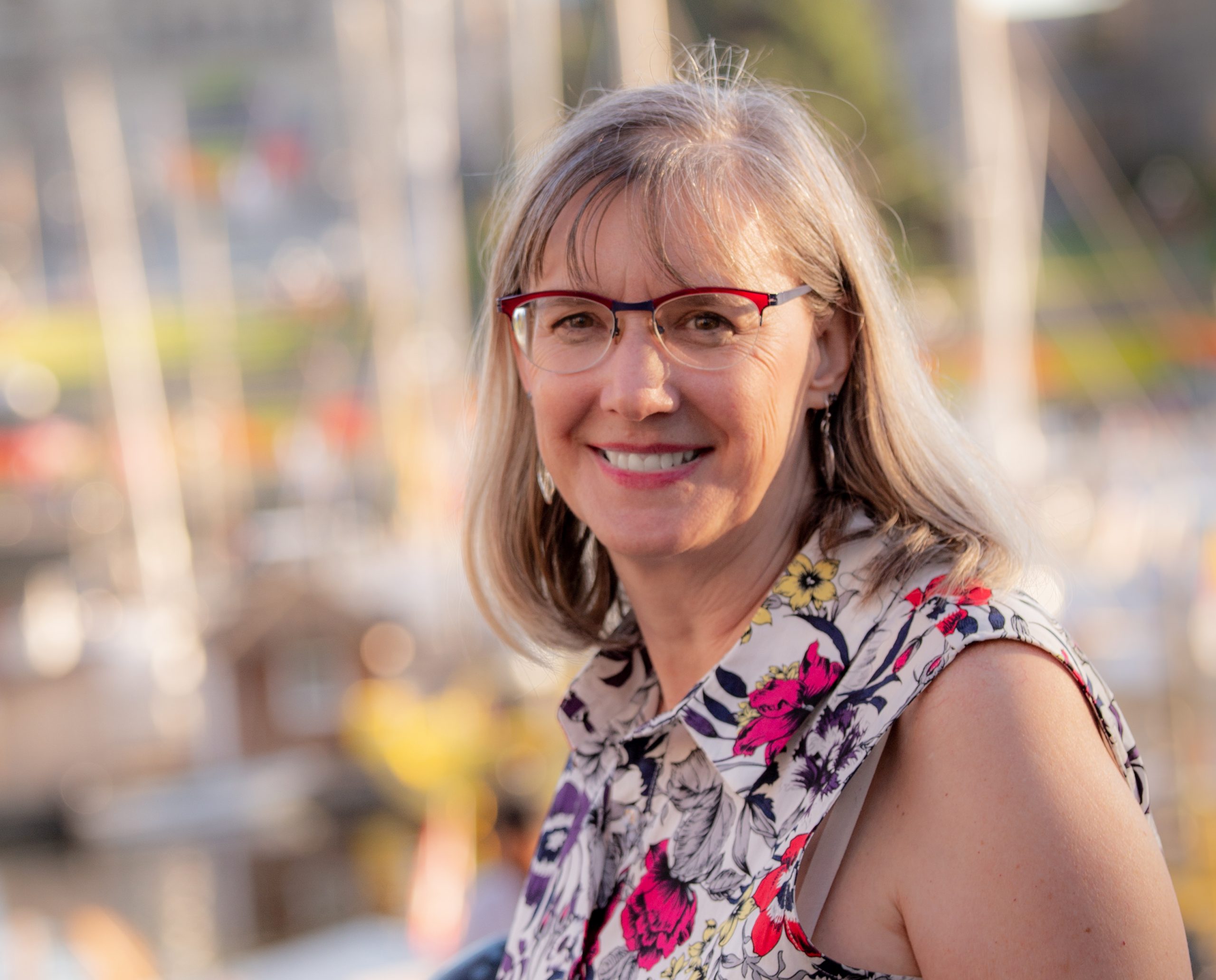 Hi I'm Janice Symonds
My mission is to help you complete your quilting vision whether it is a lasting quilting legacy or just a quilty hug by providing collaborative, creative quality long-arm quilting services.
To find out how I can help you with the types of services I offer check out the Quilting Services page.
I work out of my home studio in Saanich! I would love for you to visit me so Contact Me to make an appointment! 
To see more of my work check it out here!
New to the Quilting Journey
Check out the Beginning Quilting Series 
Good afternoon Janice,
Phil and Diann just brought me the last two quilts you did.
I'm so impressed!  They are both just lovely!  The batik one that you did the custom quilting on is just stunning!
Thank you so very much!
Pat!
Hi Janice,
I had time today to take a good look at my quilts and I wanted to write to tell you, I think the quilting is lovely.   You have taken a few pieces of material sewn together and made beautiful quilts out of them with your quilting expertise.  The extra time and effort you put in is very much appreciated.
Thank you.
Take care.
Sue