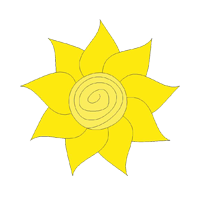 Victoria Sunshine Studio
Long-Arm Quilting Services
Do you have a closet full of unquilted quilt tops?
I can help! 
Let's Get Started
Blog Posts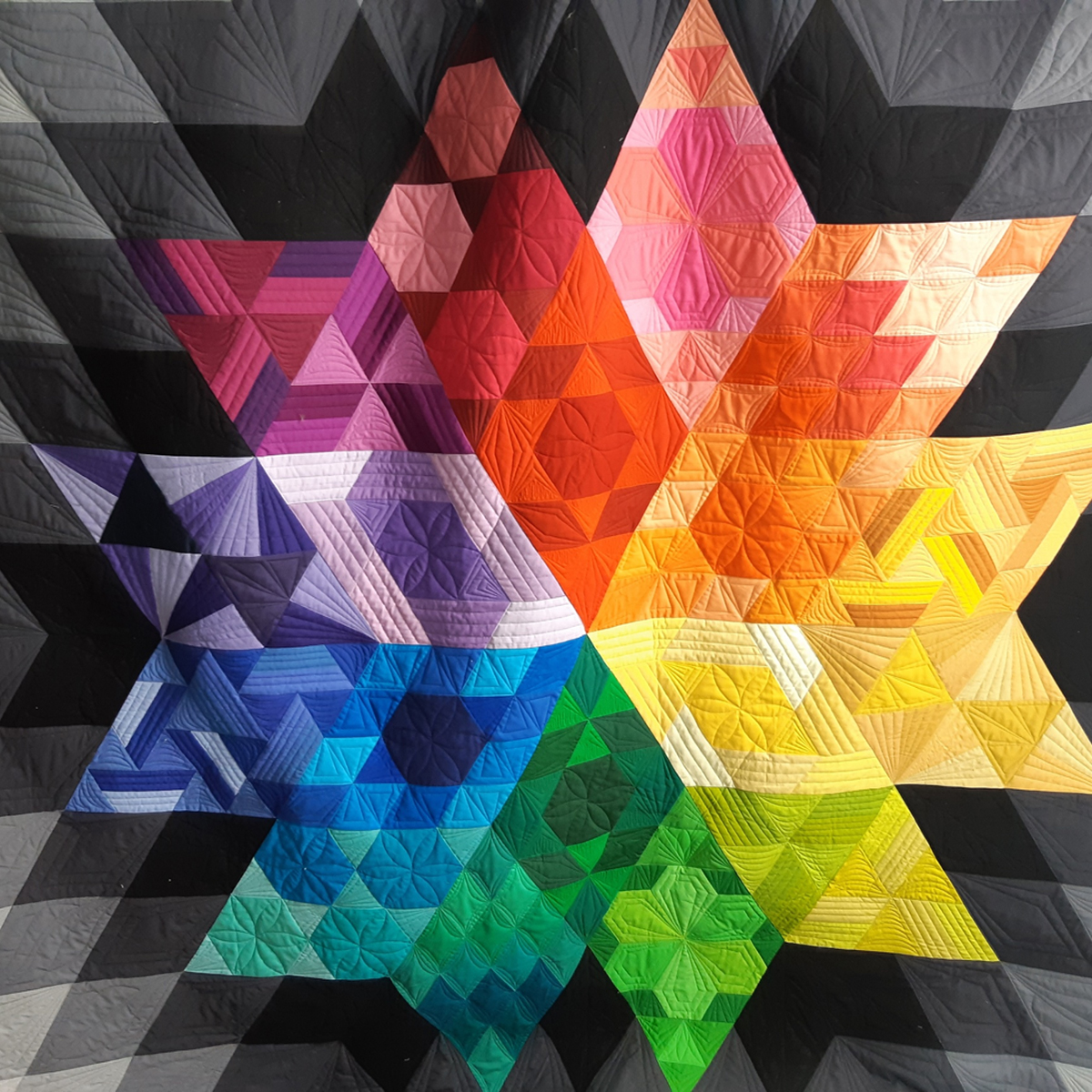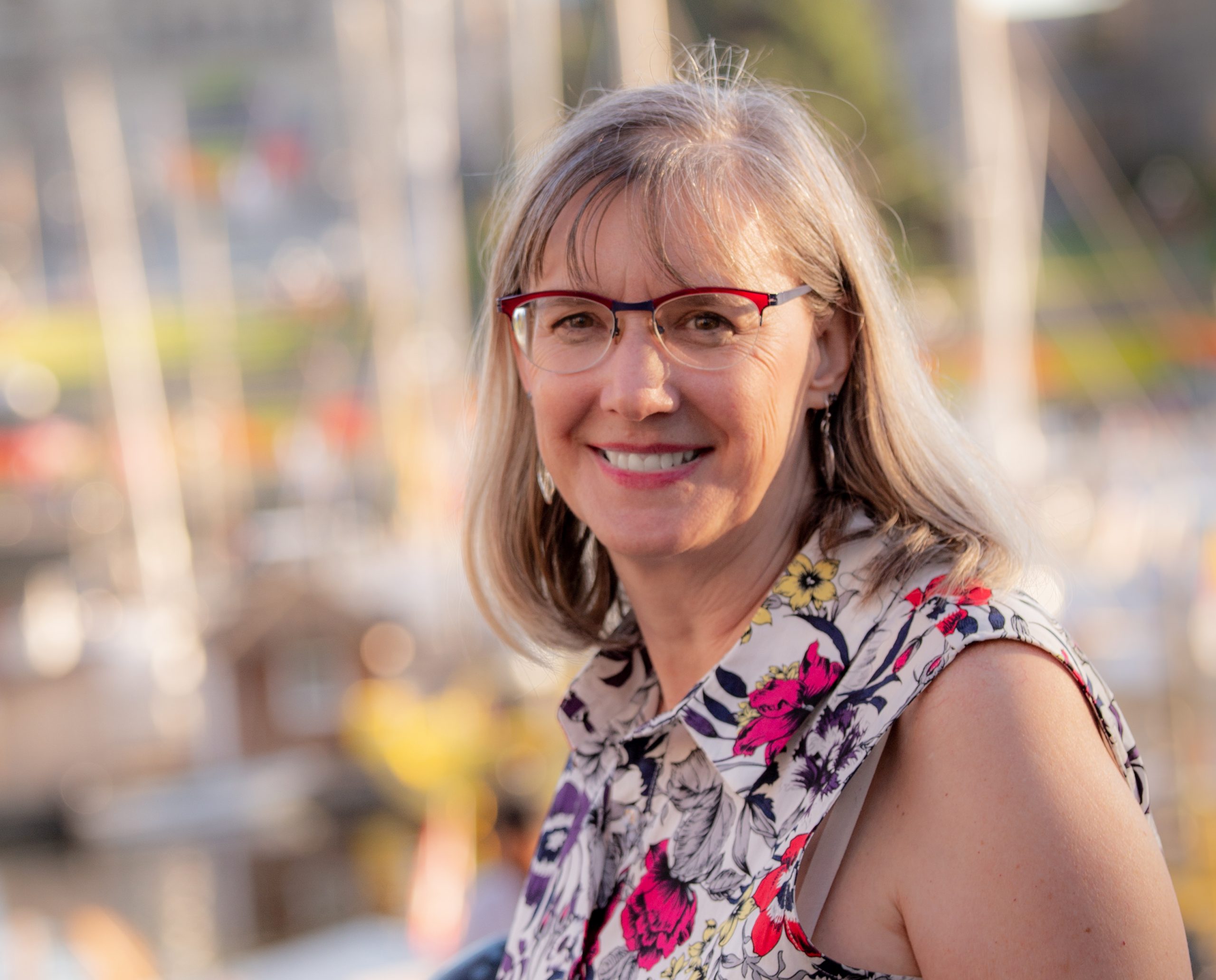 Hi I'm Janice Symonds
My mission is to help you complete your quilting vision whether it is a lasting quilting legacy or just a quilty hug by providing collaborative, creative quality longarm quilting services.
To find out how I can help you with the types of services I offer check out the Quilting Services page.
For more information or to set up an appointment Contact Me!