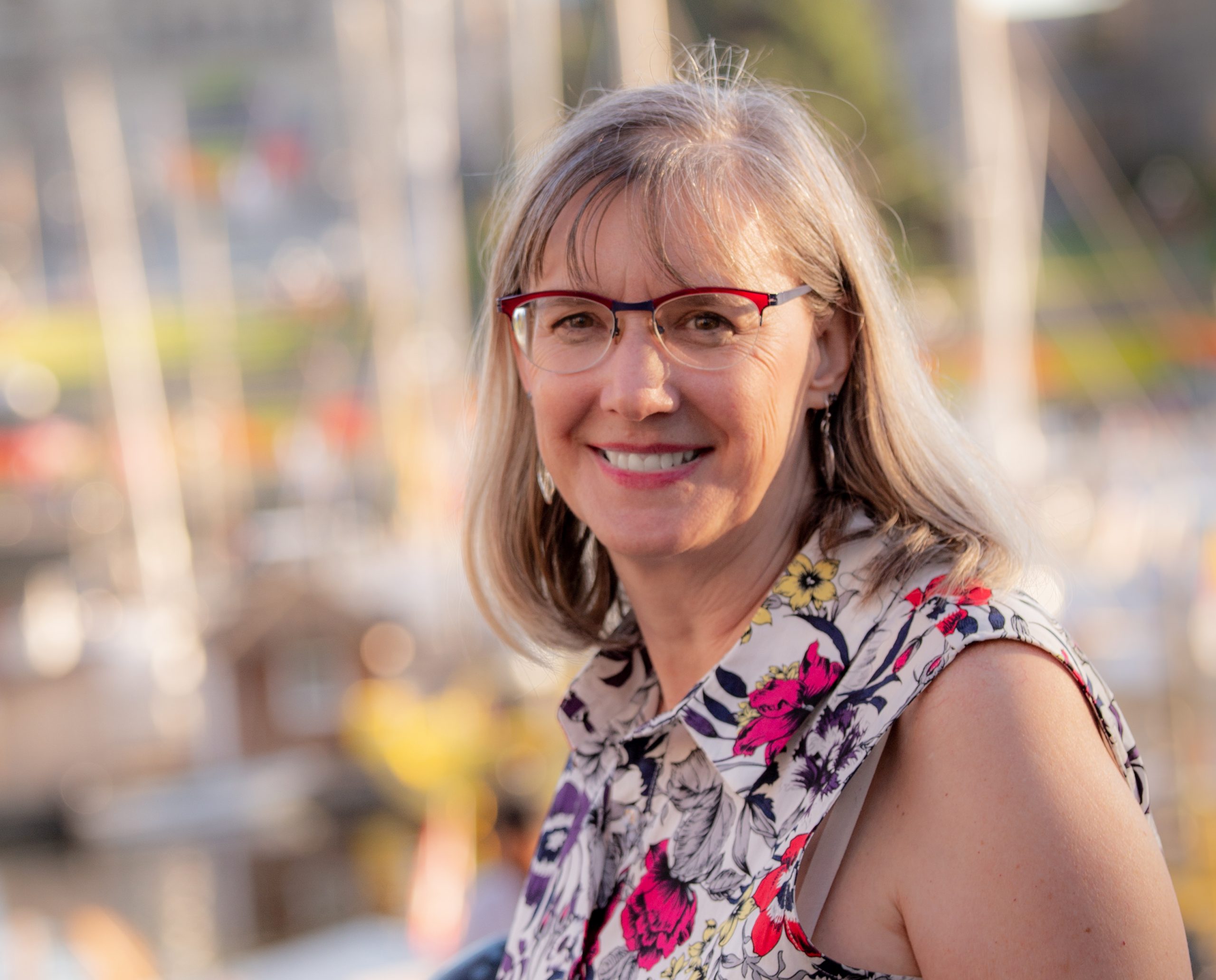 Hello! I work out of my home studio in Saanich so I am not available for "drop-ins"! However, if you would like to contact me to set up an appointment, you have several options!
Contact Methods
Pick the contact method that works best for you!
1. Send me a message using the form below
2. Call me at 250-882-6887
3. Email me jansunshinestudio@gmail.com
I look forward to hearing from you!