Beginner Quilting Series
Quilts are like warm hugs you can enjoy all year!
Start here if you want to learn how to start spreading the quilty hugs around!
Scroll to the bottom of the page for Part 1!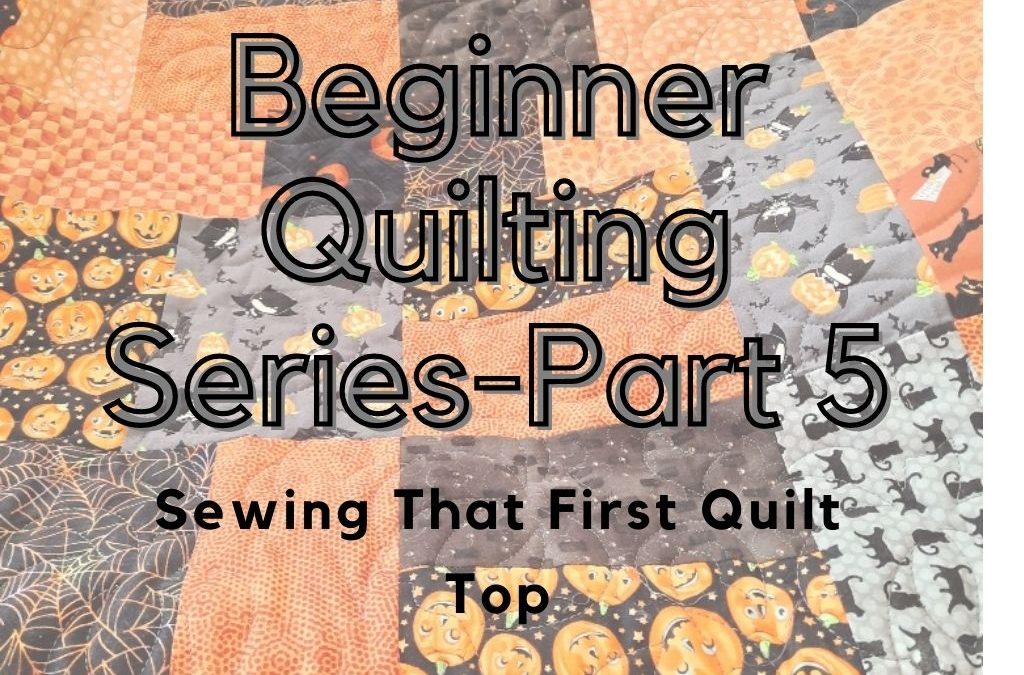 Now for the FUN part! Cutting and sewing your first quilt top. You have gathered your equipment you have selected your pattern and your fabric and now it's time to actually start sewing! Table of contentsPreparing the PatternPreparing the FabricWashing...