So what is up with me! A lot has changed in the last month and mostly for the better! This post will not be quilting related as such, more just a quick catch up on what has been happening in my life and my studio.
As I mentioned in a post a few weeks back I had taken a full-time job back in December. I won't mention the name of the company I was working for, however, some people reading this post will know which company I am talking about.
I put in my notice for April 13 as I had intended however I ended up leaving a week before then as the work environment became intolerable. The company brought on a new account and they had known this was going to happen for months before the April 1 date. Did the company prepare for this happening and have trained staff available for the transition? Nope, not at all! In fact the 1 person they did hire (a week before) quit after only 10 days on the job. That's how bad the situation became. It was almost laughable if it wasn't so sad.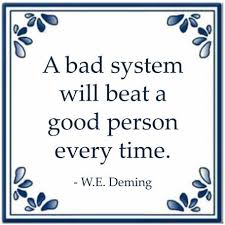 This was so poorly planned that the only thing management could say was, we'll get through it! Really!! Yup, you will, without me! If the remaining staff were smart they would have walked as well. I don't know as I don't have any contact with anyone there.
So, Kevin and I took a well-earned break and went to the Dominican Republic for 12 days. It was part holiday and part of a seminar regarding a business venture that we are starting together. We have been back for just over a week now and life is starting to get back to normal.
I have several quilts waiting to be quilted both mine and client quilts and also learning all I can re our marketing business we have started. I am so glad to be working for myself again although that said I may have the opportunity to work part-time over the summer months. That is still up in the air. Either way, I love having the freedom to choose when and for how long I work during the day! I certainly don't miss sitting in my car in traffic for 45 minutes trying to get home at night!
Happy Quilting