Hakone (箱根) is part of the Fuji-Hakone-Izu National Park, less than one hundred kilometres from Tokyo. Famous for hot springs, natural beauty and the view across Lake Ashinoko of nearby Mount Fuji, Hakone is one of the most popular destinations among Japanese and international tourists looking for a break from Tokyo.
Hakone is at a higher elevation than Tokyo and although it wasn't super warm in Tokyo the temperatures in Hakone were about freezing. Karen and I were very glad we found some thermal undershirts and boy did we use them for layering. Luckily I had thought to bring gloves and scarves from home.
The first stop on our tour was the visitor information centre where we got to watch a video of how 3 foreigners introduced Hakone to the world in the late 19th century. The film had several language options and we obviously watched it in English.
Hakone Open-Air Museum
Next stop was the Hakone Open Air Museum, this museum was started in 1969 and now has 120 works done by well-known sculptors from all over the world displayed. At the time we were there they also had a Picasso exhibition held in a small gallery on the property. The best part about the museum for Karen and I was the open-air hot spring foot bath!! Oh my, that was heaven especially as it was so cold outside. You could sit and stick your feet in very hot water and it felt so good.
(Remember to click on the red arrow to see all of the pics)
Hakone Wood Workshop
We had about 2 hours to tour the museum and then we were taken to a small wood workshop in the Hatajyuku district. I will let Yoshi explain this one.
"We visited Hakone wood workshop in Hatajyuku,旗宿, district. The owner, 7th generation of that workshop, Mr Ishikawa made a presentation about this fork art which is native to only this district. He introduced marquetry and inlay. By assembling various coloured & shaped wood, marquetry and inlay are made. It was good to see him demonstrate slicing marquetry very thinly like a paper by using plainer. We learned that the Japanese will pull not push when using plainer.  It was our surprise to see that even a string of fishing lot and letters in a Ukiyo-e,浮世絵, the picture was made by an inlay of like a hair wood piece. Some of us purchased his works there. "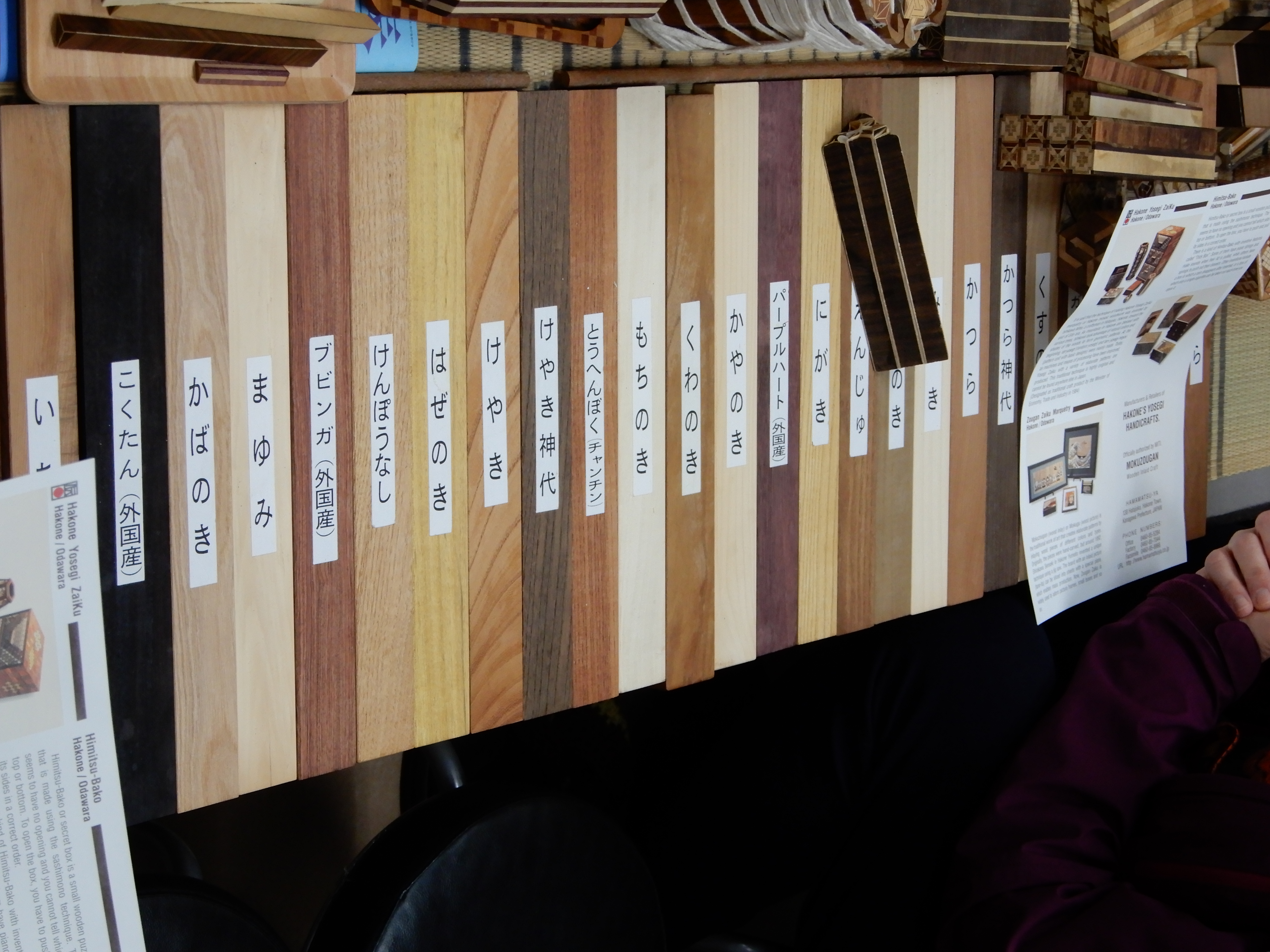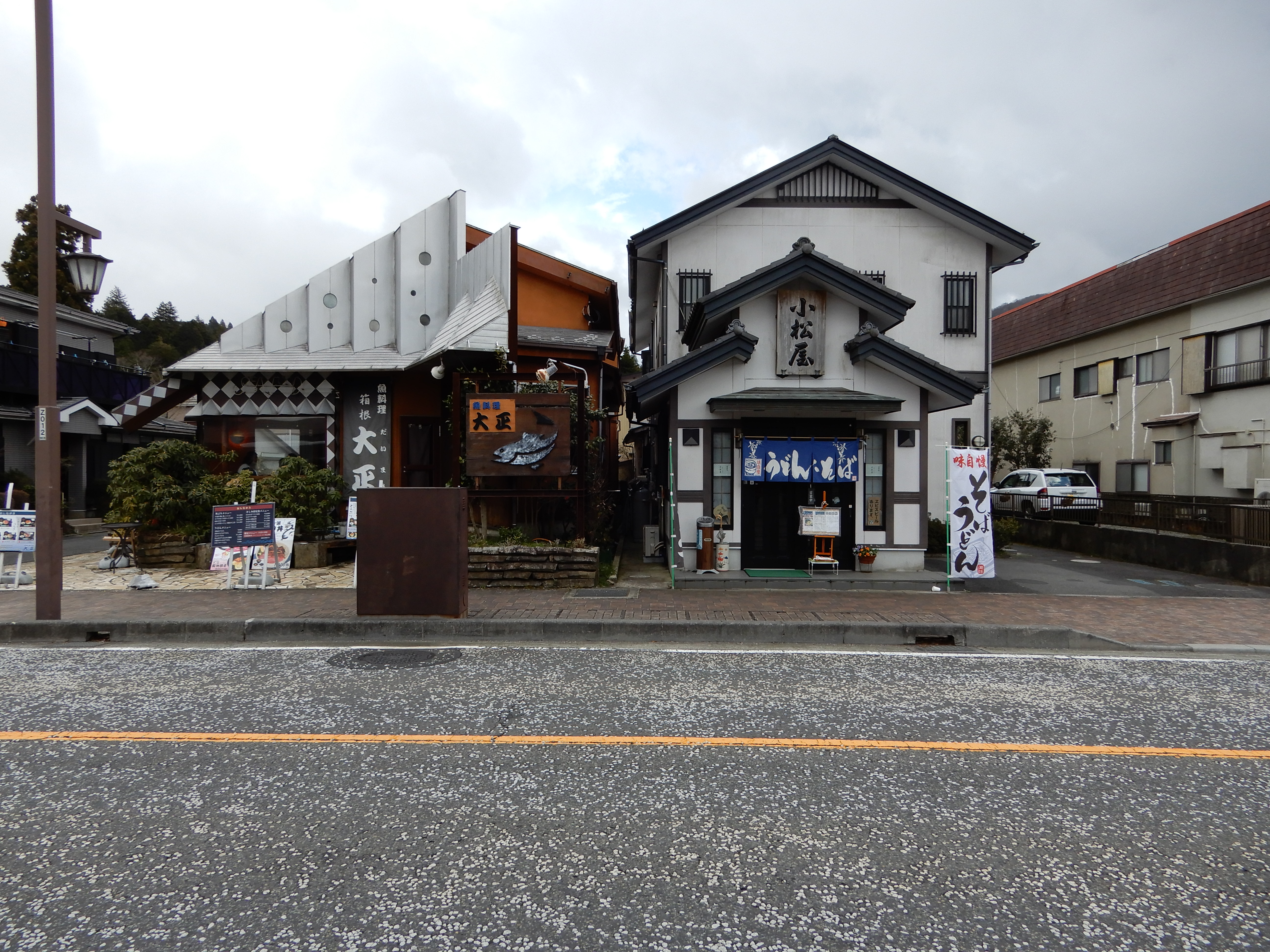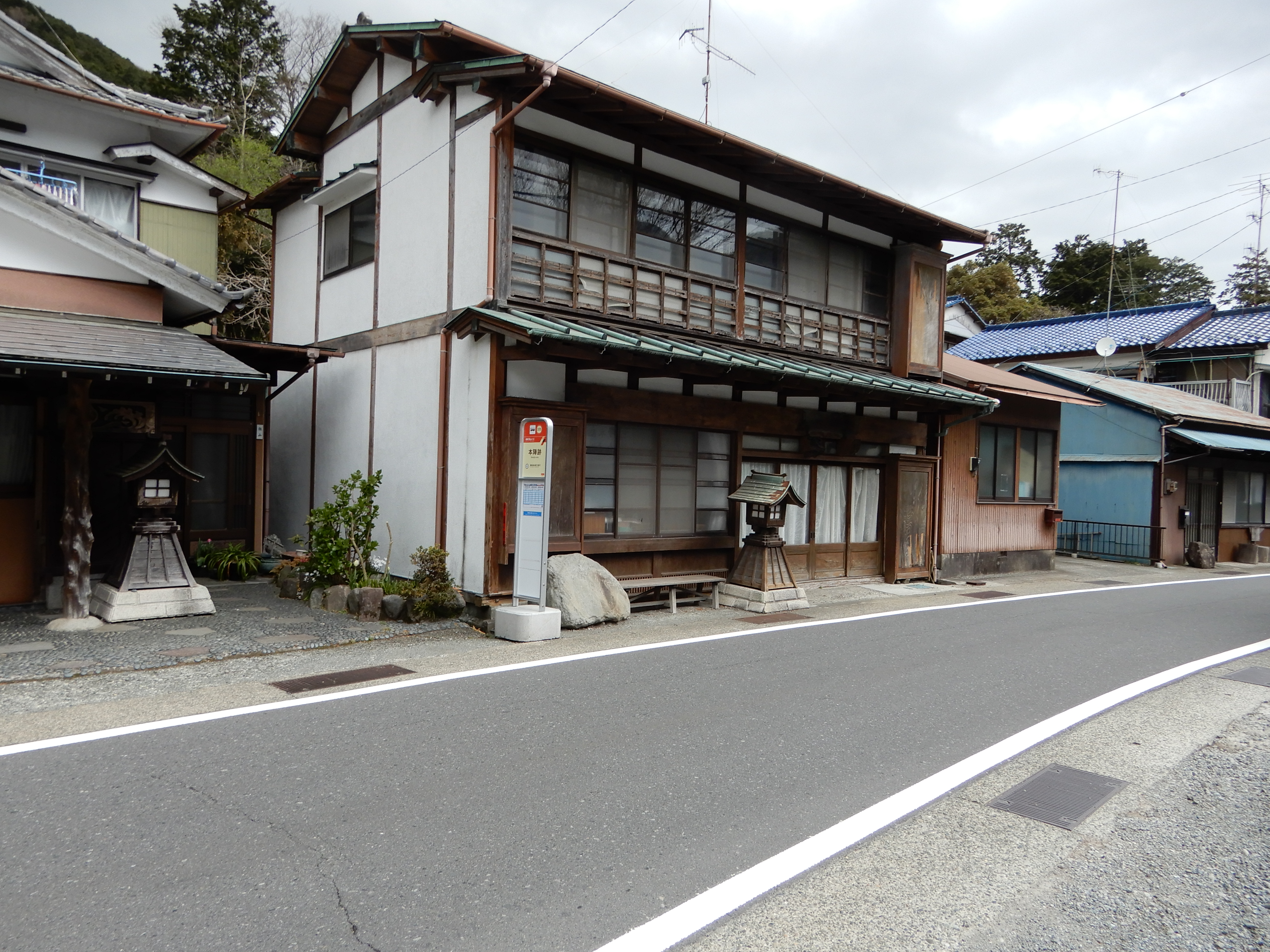 Lake Ashi
Lake Ashi is a typical caldera lake formed between the outer crater ridge and inner volcanoes. After lunch we had a boat ride around the lake. On a clear day you can have a great view of Mt Fuji however today she remained hidden behind clouds. It was still a nice relaxing way to spend the afternoon.
(Remember to click on the red arrow to see all of the pics)
When we got back to the hotel it actually started to snow, so Karen and I decided we would go and enjoy the onsen (public hot bath) before dinner to soak in the hot mineral water and get warm.
After dinner, we were invited to a party in one of our group's rooms where we enjoyed sake, plum wine and Japanese beer along with some western-style convenience store snacks.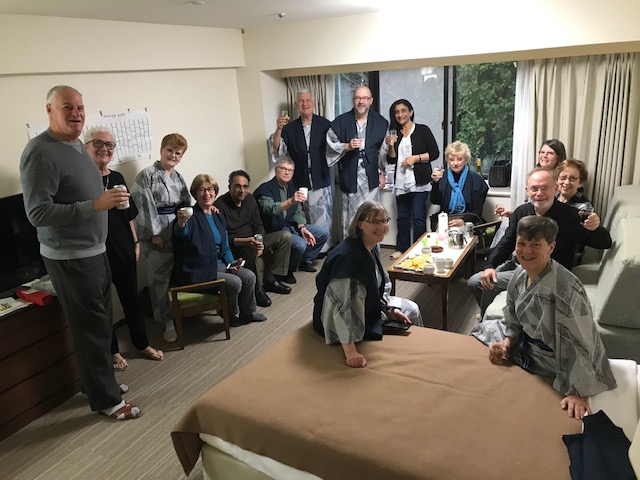 Next day we travel by Shinkansen to Kanazawa