Quilting Workshops and Classes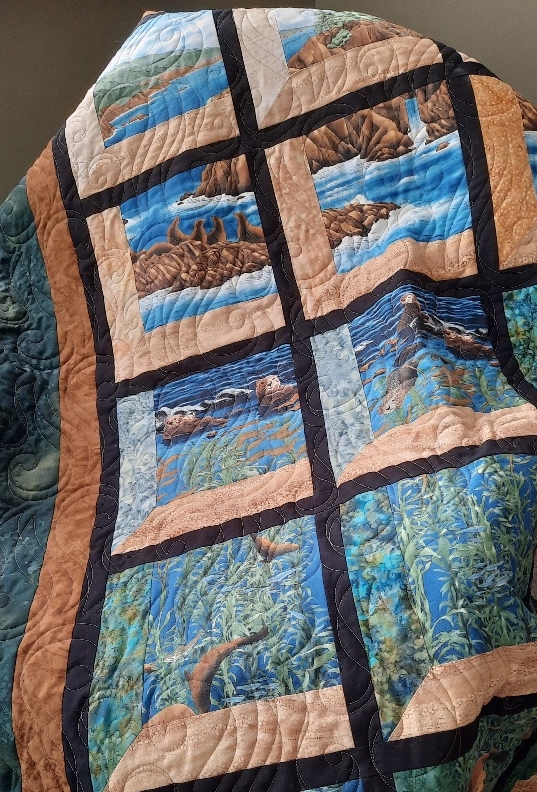 Saturday, September 24, 2022 9:30AM
In this introduction to Making an Attic Window quilt, you will learn how to design an attic window quilt using any panel or featured focus fabric. You'll practice sewing both a traditional mitred attic window block and a faux mitred attic window block. You'll learn how to choose the coordinating fabrics for the sashes and frames of your attic window quilt and how to calculate the yardage you will need for these elements. The class is suitable for a beginner quilter. A kit with the practice blocks will be provided, the cost of which is included in the workshop price. A detailed supply list will be provided upon registration for the workshop.
The workshop should be about 3 to 3.5 hours.
The cost is $60.00 which includes the class fee plus a provided kit.
Quilting Workshop Location
4125 Interurban Road, Victoria BC
Oak Glen Estates Clubhouse
Oak Glen Estates Clubhouse!